Hudson & Terraplane Service
The Maas Family has been driving and working on Hudsons since 1949, and since then they have owned about a dozen, restored more than a dozen, and performed services work to countless Hudson cars and trucks over the years. Their knowledge of Hudson vehicles spans 3 generations making them the ideal shop for all your Hudson needs.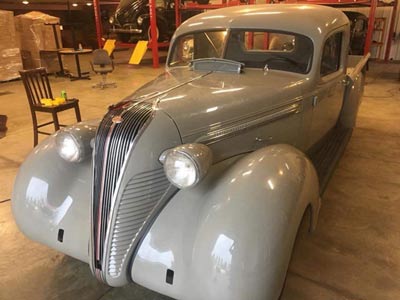 21st Century Hudson provides a unique combination of expert engine machining, 262/308 engine rebuilding and performance enhancements, while maintaining a repair and restoration shop that can handle all aspects of Hudson service, repair or restoration.
Many of their customers live within driving distance of their shop in Heyworth, IL. Many others ship their vehicles to Heyworth for the knowledgeable service and repair work that's hard to find elsewhere, for these great old vehicles.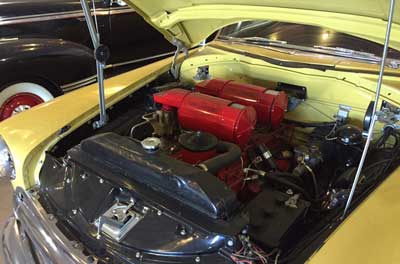 As for parts, they stock a full inventory of many replacement parts for engine, brakes, steering, suspension and drive train. Many of them manufactured to higher standards than original Hudson parts.
Regardless of whether your Hudson is a concours show stopper, a local show car cruiser, a driver or a hot rod, 21st Century Hudson provides expert service, repairs and restoration for all Hudson vehicles.